Here's some things you must do in Key West!  Now these are what some may call "tourist traps" but the following Key West locations are common that most people who visit Key West will want to visit.
The World's Smallest Bar – Ironically you can't miss it while strolling down Duval Street, Key West.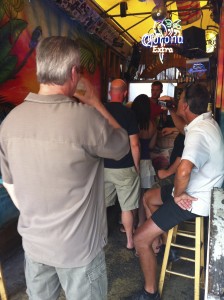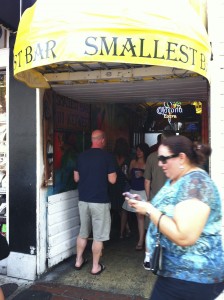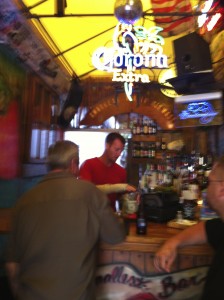 2. The Most Southern Tip of the United's States – during the day, their is a line of 25-50 people waiting to take photos.  TIP: visit in the evening where there is virtually no line.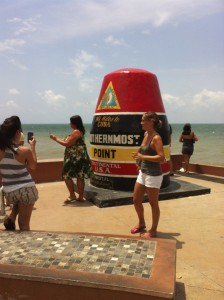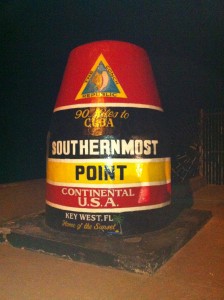 3. Check out some of the history of Key West! The Key West Shipwreck Treasure Museum and Observation Tower is an informational and fun quick way to learn how Key West was back in the old days.   Narration is done with a live actor which makes this interesting.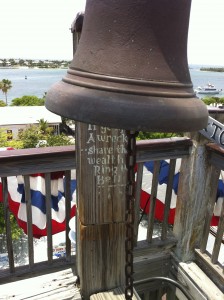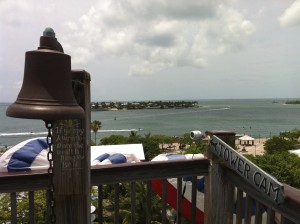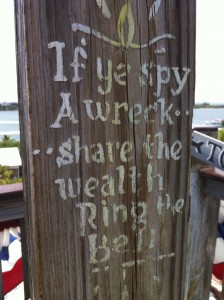 4. Ernest Hemingway Home and Museum – tour the home of Ernest Hemingway. This is a public tour with a docent who explains a lot of interesting facts about the author as you tour his home.